---
ESG Program Framework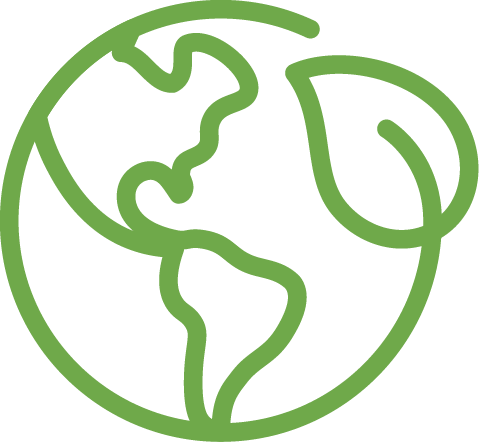 Environmental Goals
We prioritize clean, renewable, and efficient operations to reduce our environmental impact.
1. Make wise and efficient use of energy, water, and other natural resources.
2. Invest for the future by integrating resilience into the acquisition and operation of our properties.
3. Operate our properties cleanly and efficiently, so as to minimize carbon impact.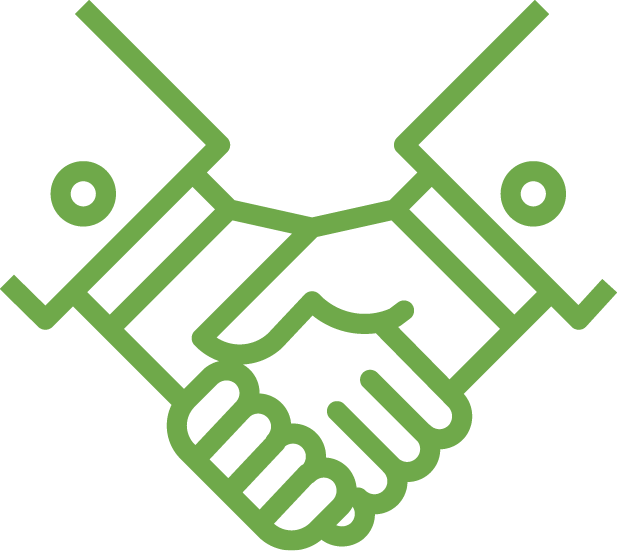 Social Goals
As an employer and landlord, we prioritize inclusive and healthy environments.
1. Support our employees and tenants through safety, health, and well-being practices.
2. Provide access to resources, amenities, and benefits that enable employee, tenant, and resident well- being.
3. Promote an equitable workplace that values diverse perspectives and inclusive practices.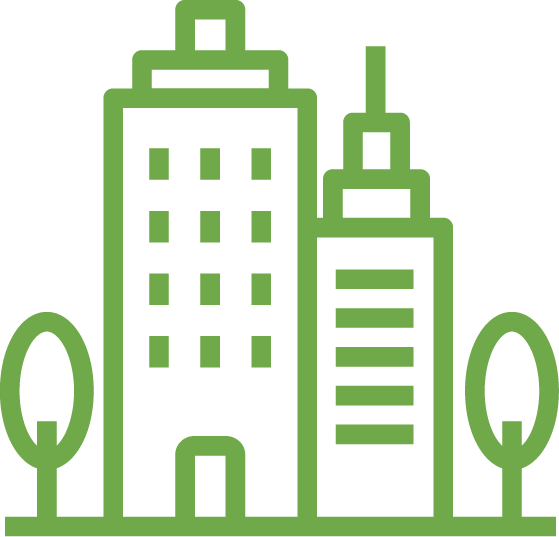 Governance Goals
We promote an ethics-first approach that fosters trust and drives lasting value.
1. Lead with integrity and sound judgment in all our actions and decisions.
2. Protect all internal and external data by maintaining a robust security program.
3. Create strong financial returns through disciplined investing.